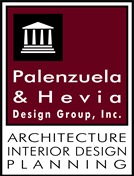 12201 S.W. 133 CT.
Miami FL 33186 US
www.phdesigngroup.com
Planning and Urban Design Services
Palenzuela & Hevia Design Group, Inc. provides Land Planning services for commercial and residential developers in the different municipalities throughout South Florida.
Our services include the preparation of site utilization and density studies to evaluate a properties potential for development in compliance with all corresponding zoning and urban design guidelines. Based on those studies, we can prepare preliminary site plan sketches and calculations for submittal to the local Building and Zoning departments for review.
If a Zoning Hearing is required due to a change of use or for a Planned Urban Development (PUD) project, we can work with our Landscape and Civil Engineering consultants to develop conceptual design and presentation drawings that can be submitted for review.
We can work with the client's legal council to present the proposed project to community groups or adjacent homeowners associations to solicit their support. We can also participate in presentations at Community Council and Building and Zoning Meetings.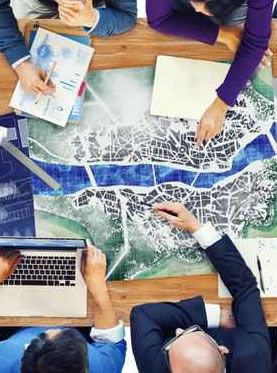 Planning and Urban Design Services