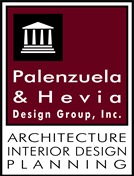 12201 S.W. 133 CT.
Miami FL 33186 US
www.phdesigngroup.com
Interior Design Services
Palenzuela & Hevia Design Group, Inc. provides space planning and interior design services for commercial, hospitality, educational, restaurant, offices and retail projects.
We can work with our clients from concept through construction, following the same steps outlined under Architectural Services, or we can work with our client's predetermined corporate image and adapt it to meet their specific needs and local code requirements.
Our retail experience includes working with the Landlords Design Guidelines and Criteria of many local malls and retail centers.
Our restaurant experience ranges from spaces in shopping centers and malls, to free standing facilities. Working with our Food Service and Engineering Consultants, we can provide our clients with efficient designs for all of the kitchen and patron areas.
We can assist our clients in selecting appropriate materials and finishes, or we can work with our client's decorators or corporate designers to achieve the desired look.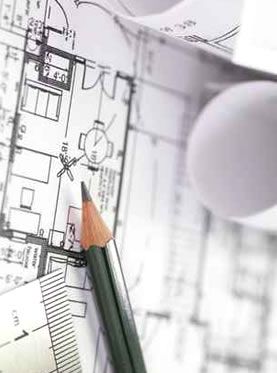 Interior Design Services